Summer Pet Printed Clothes XXL
Original price
$5.99
-
Original price
$5.99
Packaging
Shipping Weight : 0.100kg
Net Weight : 0.200kg
Package Length : 36.0000cm
Package Width : 55.0000cm
Package Hight : 36.0000cm
Package Description : 1 piececm
Summer Pet Printed Clothes For Dogs Floral Beach Shirt Jackets Dog Coat Puppy Costume Cat Spring Clothing Pets Outfits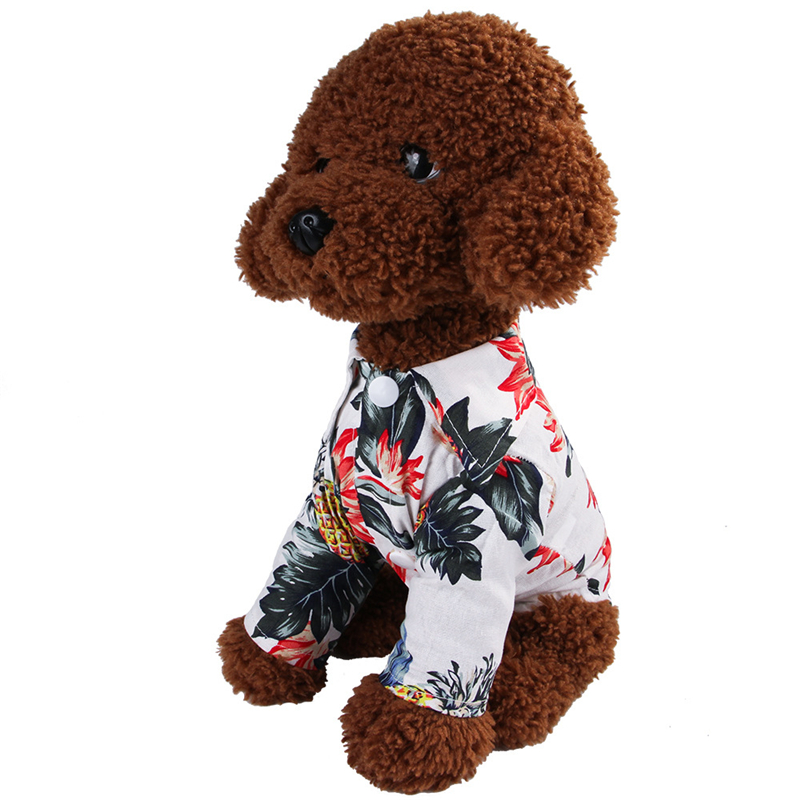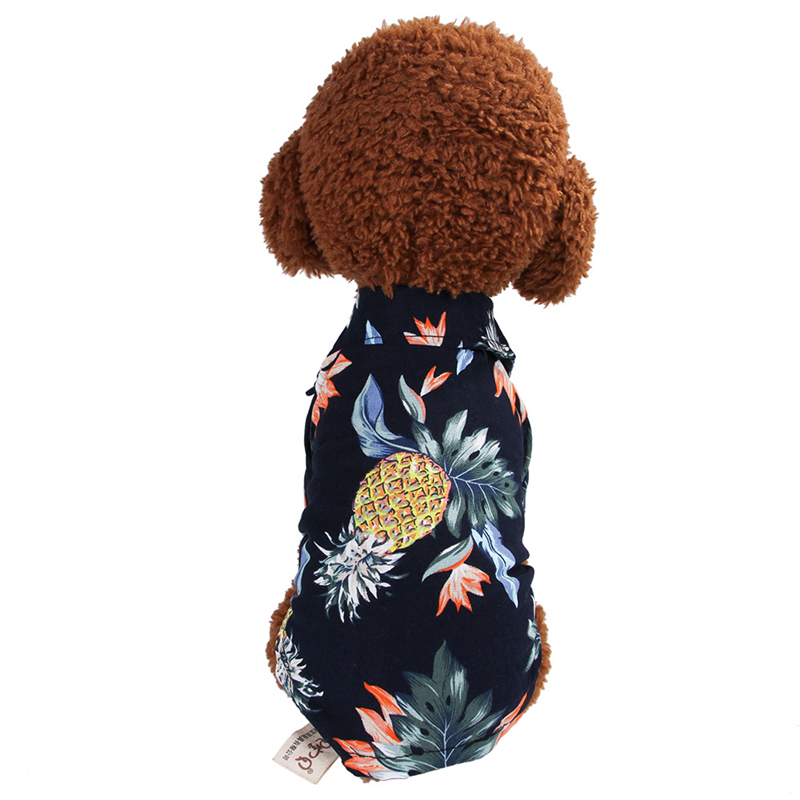 The shirt is made of chiffon for comfort and breathability, perfect for hot summer days.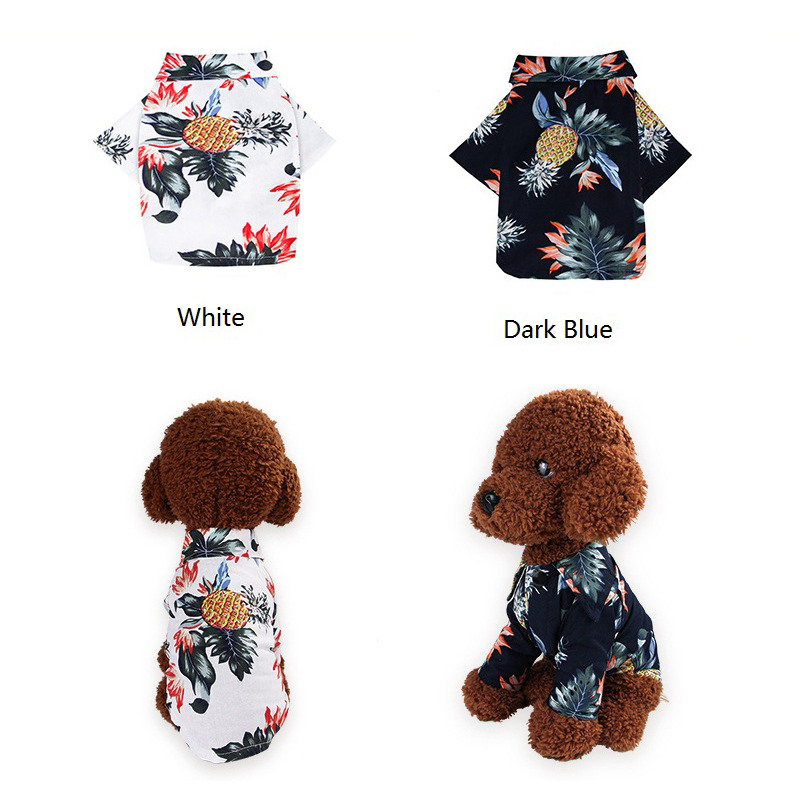 Superb craftsmanship and durable material, long lasting and washable.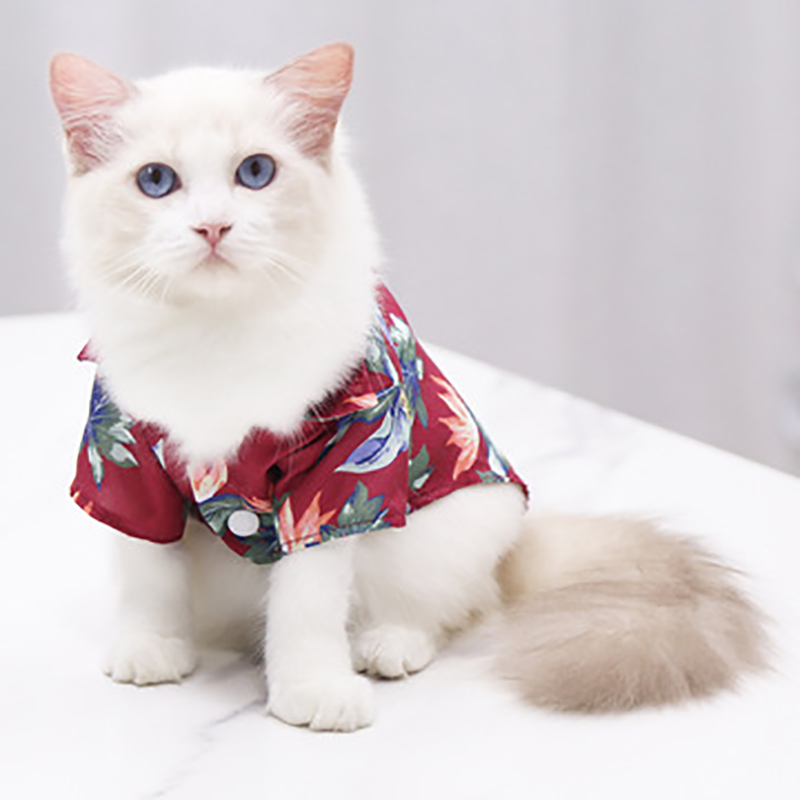 Print is fun and attractive, making your dog more handsome and stylish.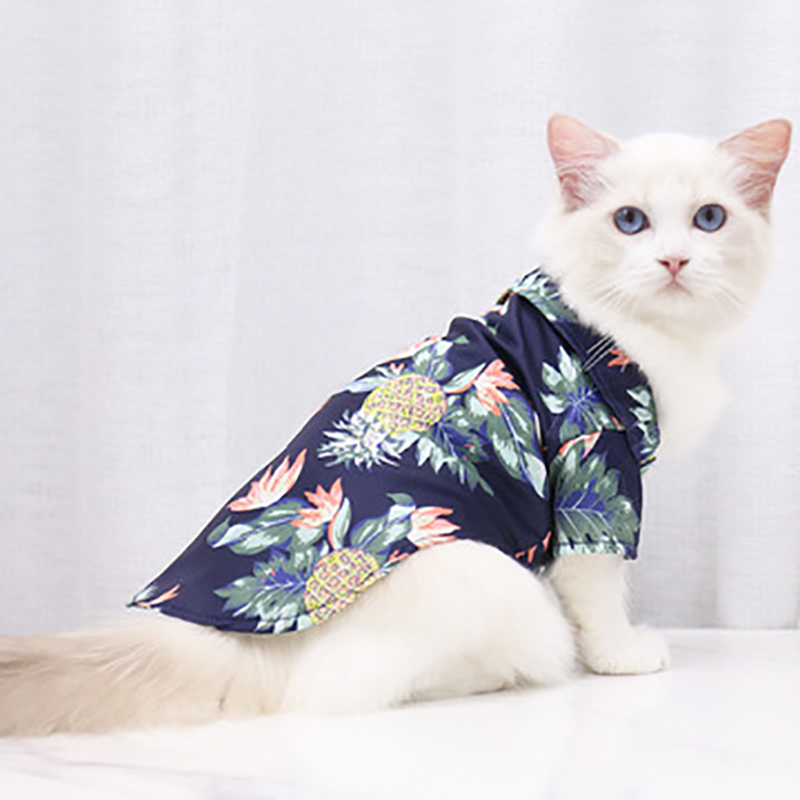 Short-sleeved shirt is easier to wear and has less impact on your dog's activity.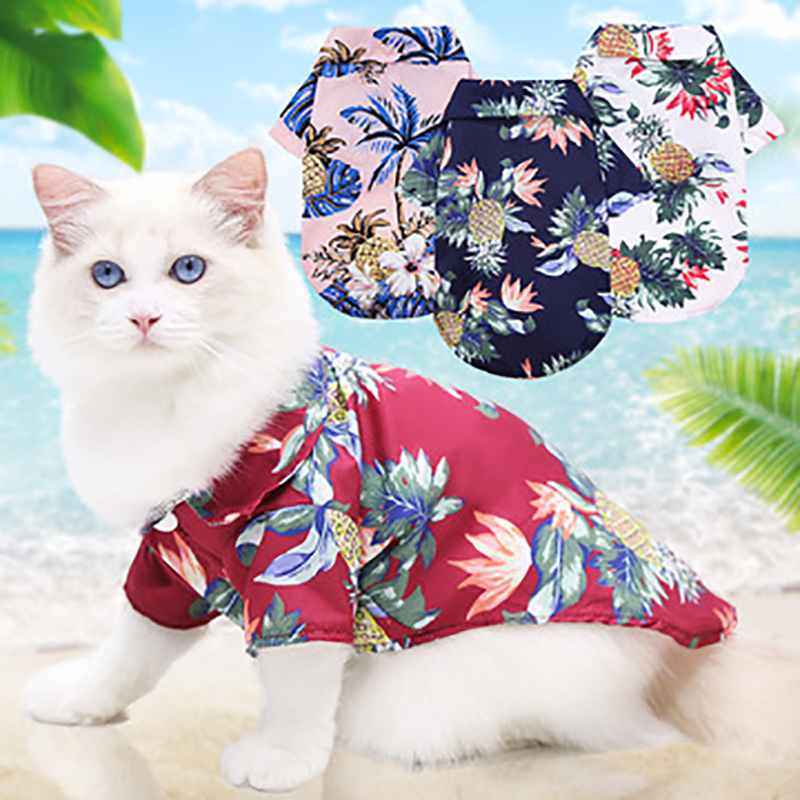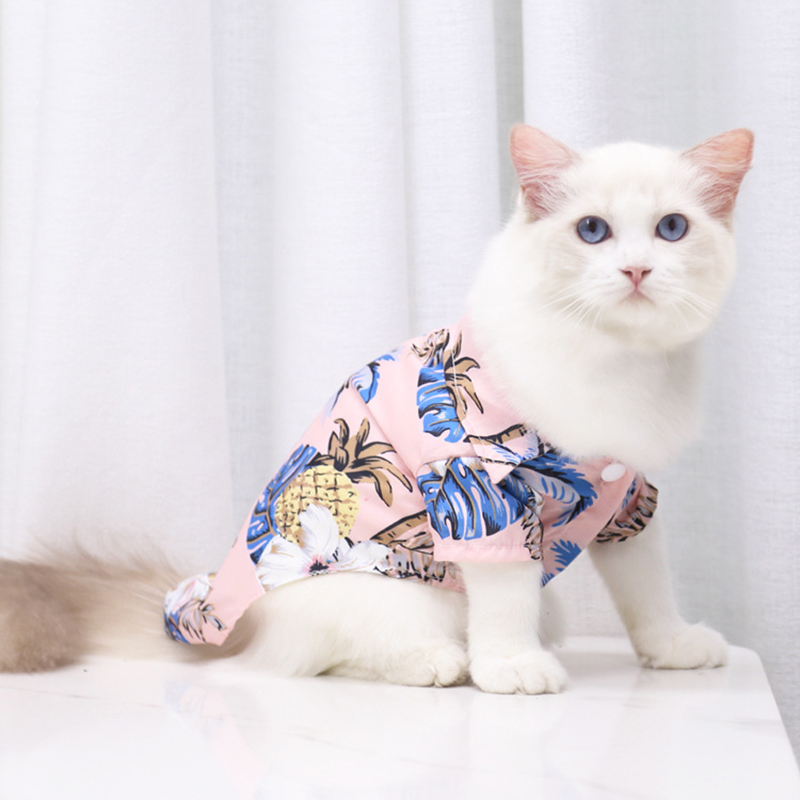 Are enough size options for you to choose the right size for your dog.