🎁Car air outlet aromatherapy ornament Heart Pig
Original price
$6.99
-
Original price
$6.99
Packaging
Shipping Weight : 0.030kg
Net Weight : 0.048kg
Package Length : 10.9000cm
Package Width : 12.4000cm
Package Hight : 3.8000cm
Package Description : Main unit 192 piece cm
Material:PVC + Green POM
Size:4*5.3
Manual:
1. Please tear off the perfume tin foil, and do not tear off the protective film;
2. Please put in spices;
3. Please press the car clamp into the cartoon head to fix it;
4. Please install it according to the direction of air outlet.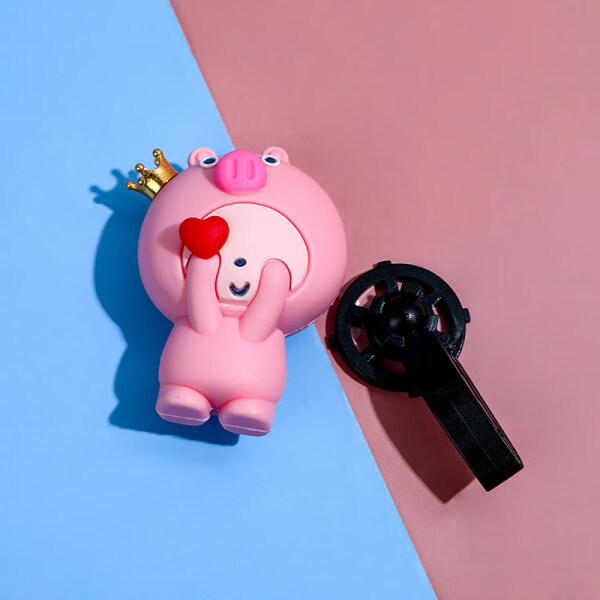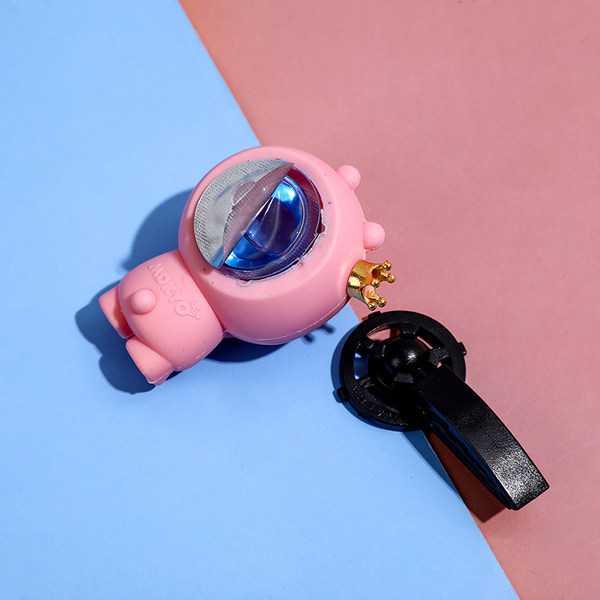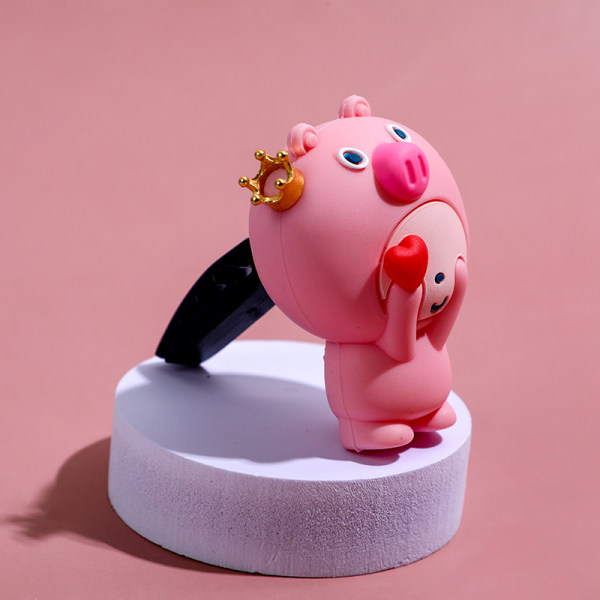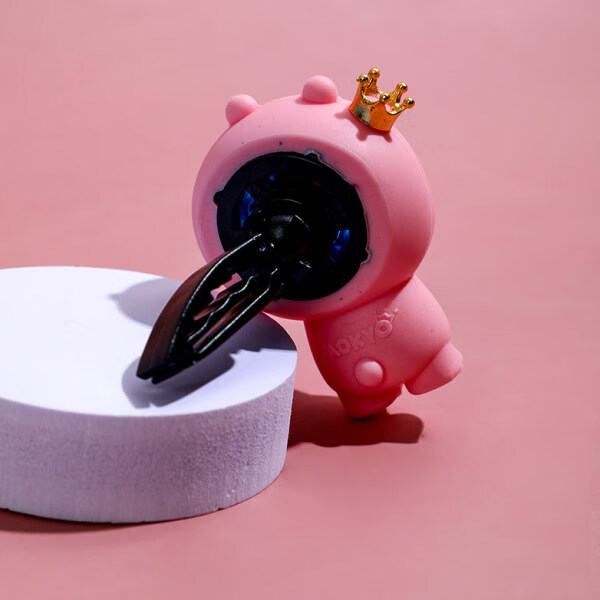 Note:1. Keep away from high temperature and fire;2. In case of leakage, please wipe it with wet cloth immediately;3. Avoid contact with children. In case of eye contact, rinse with plenty of water immediately. In case of swallowing, seek medical advice immediately;4. Please do not place it above or near the airbag.